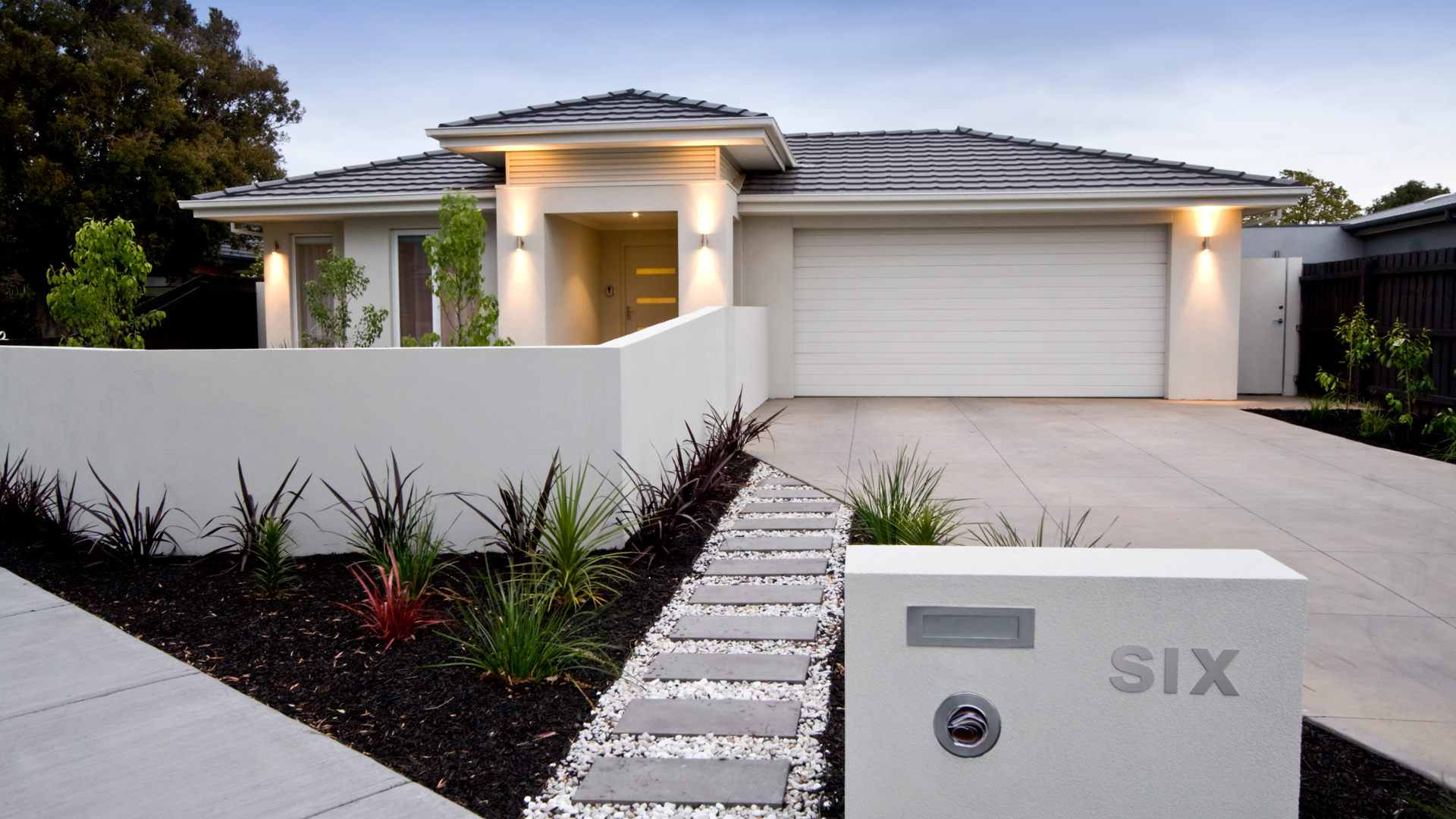 Hailey first begun her real estate career as a young nineteen-year-old receptionist working in Narre Warren
area. She spent three years running the administration and marketing team before joining sales. During this
time, she gained great experience working closely with agents to help them achieve their goals.
Raised in Narre Warren she quickly built a love for the area and soon joined an elite team where her role
consisted of prospecting for new sellers to creating marketing campaigns to manage listings.
With more than five years working for the Eview Group, Hailey has gained a wealth of knowledge and
continues to grow and learn every day.

Currently she is working in Mount Waverley for one of Eviews top
performers in the group, Vic Apakian Director of Eview Property Solutions. Hailey works alongside Vic to help
grow and manage the business through marketing and supporting the sales team.

Prior to real estate Hailey was a make-up artist and worked in retail for quite some time. Hailey says "The plan
was to run my own beauty business, then real estate came along and I've never looked back. It's a rewarding
career and working in a positive environment with like-minded people makes it easy to come to work each day"

In her spare time, she enjoys keeping fit and healthy regularly training at the gym. In recent times she
competed nationally as a bikini model in body building. In 2016, She won three back to back shows taking
home x3 first place trophies naming her "International Bikini Champion 2016".
While she's not working or training, she enjoys travelling and has taken a number of trips to America, Europe
and Bali. She hopes to visit more of our home land and is considering a trip to Whitsundays next.