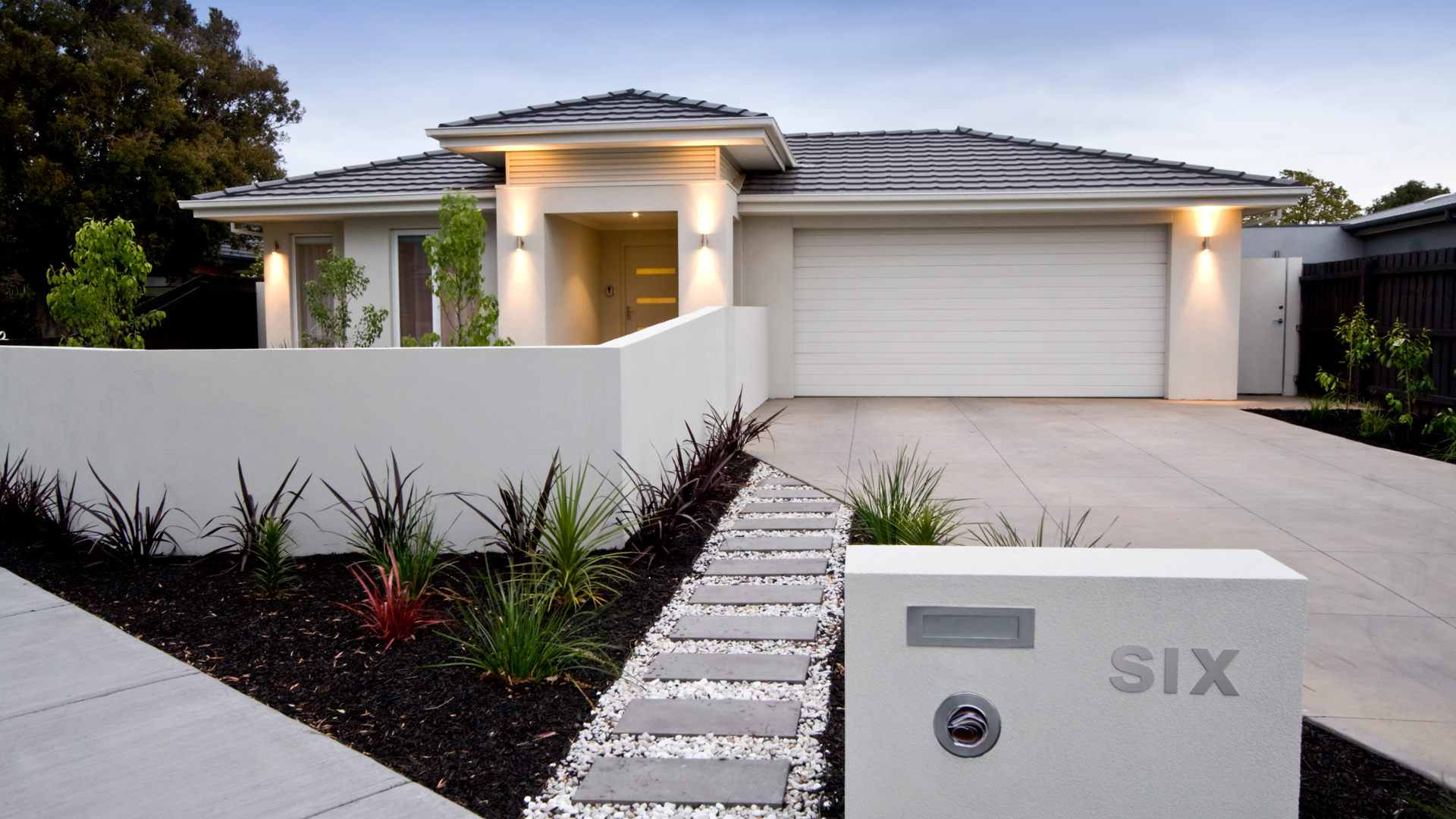 Vic has lived in the Eastern suburbs for over 30 years, firstly in Blackburn and more recently moving to Vermont South. He is very familiar with the area and has bought and sold several properties over the years.

With a strong background in sales and marketing in the retail and wholesale areas, Vic has a wealth of experience in communicating with people from all walks of life, an aspect which he finds the most rewarding.

Vic is focused entirely on the client, ensuring attention to the smallest detail and keeping them informed every step of the way. He is an incredibly hard working, committed person and is happy to be contacted at any hour to assist his clients.

Having made the decision to follow his passion in real estate, joining Eview was an obvious choice.

Eview's excellent reputation for its success is due to its close knit, conscientious, hard working team but above all, it was the company's care and empathetic treatment towards its clients that won Vic over.

He is also very aware of what the potential buyer is looking for and can advise vendors of the little touches in presentation that can so often go unattended, and might be required to maximise the final sales outcome.