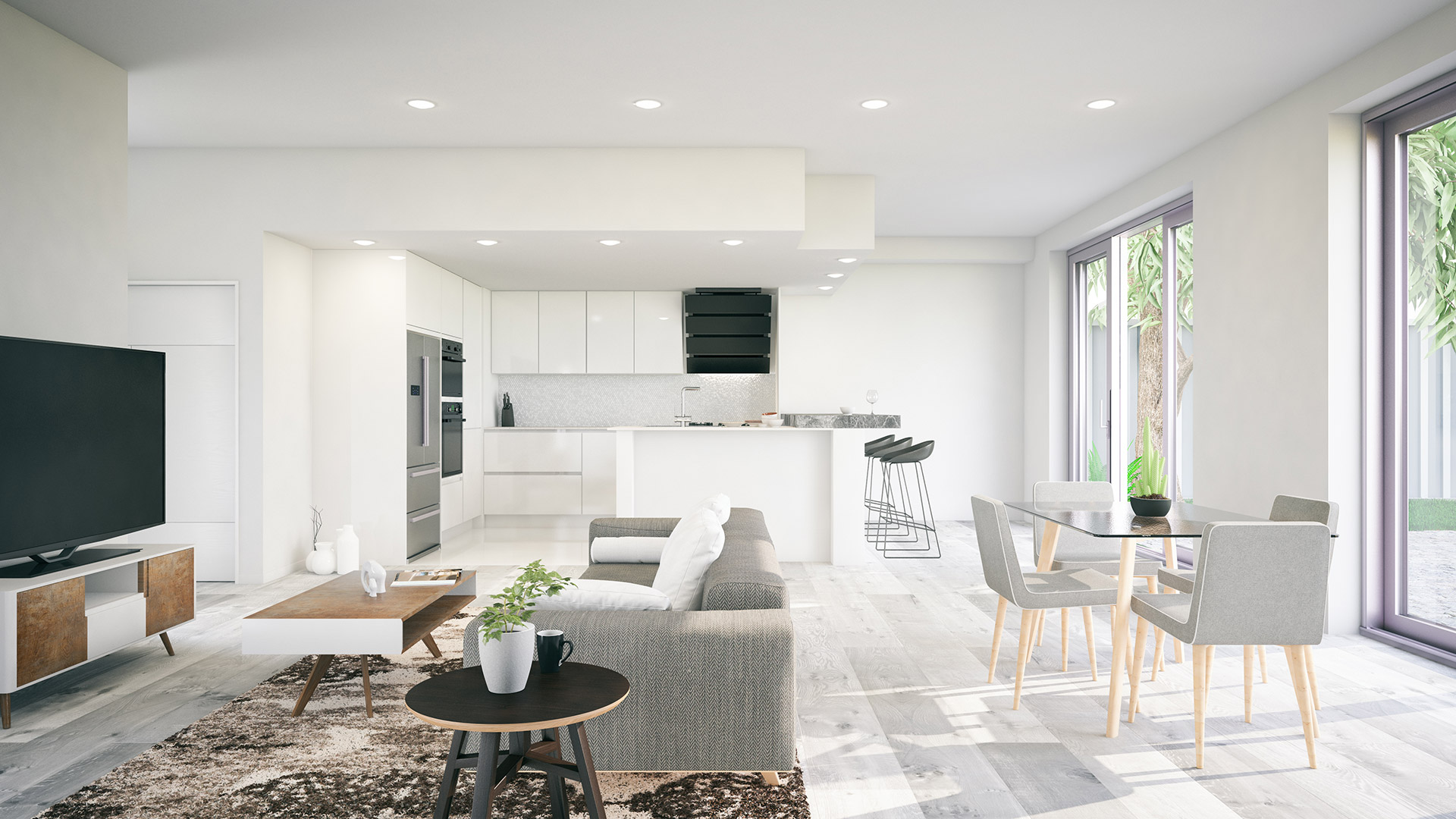 Experienced. Professional. Licensed Agent.
Dedicated. Motivated. Focused.
Auctioneer. Competitive. Strategic. Local.
Empathetic. Husband. Father.

Vin's enthusiasm for real estate is infectious and he draws on an impressive history of sales success. Having been involved in an extensive amount of property sales over the years, he knows how much clients appreciate receiving honest, transparent advice and takes pride in being a trusted advisor.

He is highly dedicated to meeting every client's unique real estate needs to provide excellent outcomes, using strategic and professional sales campaigns with the very best service the industry has to offer. Vin has been a top performing agent consistently over many years and has now joined the team at Eview, who are amongst the most forward thinking and professional groups in the industry, who work in line with Vin's own business ethos. Growing up in Warrandyte and having always lived locally, Vin's lifelong connection and knowledge of the Eastern suburbs runs deep.

A former State Grade tennis player, he has toured the world professionally and enjoyed many successful years coaching as Head Coach at East Ringwood Tennis Club and other surrounding clubs. Happily married with three children, Vin enjoys spending his spare time relaxing at home, playing golf (as a self-proclaimed big hitter) with friends and cheering on his children at local junior football and basketball clubs.